Lots more coming to MYKwebWORLD

Advertise on MYKwebTV, 5 sec, 15 sec TV spots available on Myk's amazing upcoming webTV shows.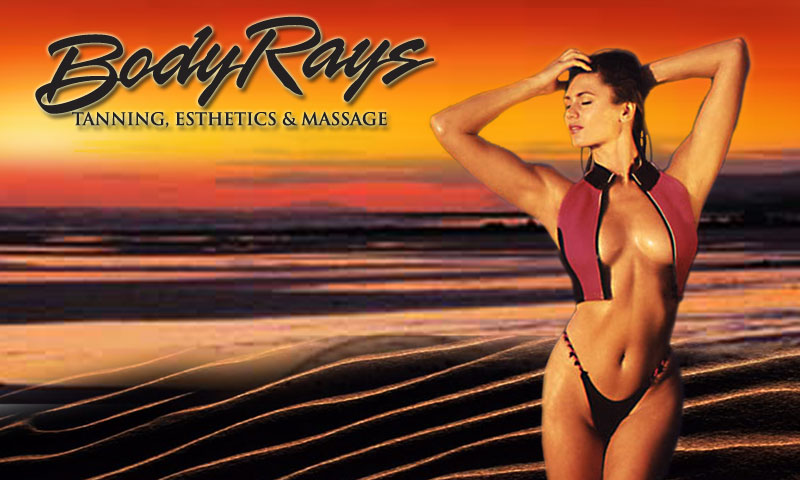 Call MYKwebWORLD at 403 870-5578 CDN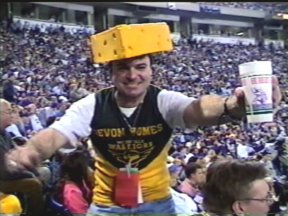 Myk's Unique Productse-store

I talk about the Kobe Bryant sexual assault case weekly on SportsRage Montreal & Internet radio. Fri 10.45pm EST CDN/US, Sat 1.45pm EST Aussie time. Add 2hrs if MLB Expos are playing. To listen Click here Last weeks HARDBall segment is now on "Myk's Mates Club MYKwebTV" Click here " Myk Auss
New: Advertise your Business to Millions, Personalized License Plates
Click here

Pro NBA Weekly: NBA and Pro Basketball Video Picks with amazing coverage from Myk Aussie The Pro Sports Comedy Media Guy.
Invest In Inet NFL MYKwebTV!
Myk's Mates Club Click here
"Hi Guys and Cool Women welcome to me Basketball webWORLD." Myk Aussie


If you are new to MYKwebWORLD & want to know what I do this is a great article Click here

Check out Myk & Mooses NBA webWORLD Click here

Myk Aussie & guests talk about NBA & star player Allen Iverson on TSN's Off The Record. MYKwebTV Click here

Fri, Jan 16 "Moose has provided me with the NBA Champions list!" Myk

NBA Champions List By: Moose Salzer

2003 - San Antonio Spurs
2002 - Los Angeles Lakers
2001 - Los Angeles Lakers
2000 - Los Angeles Lakers
1999 - San Antonio Spurs
1998 - Chicago Bulls
1997 - Chicago Bulls
1996 - Chicago Bulls
1995 - Houston Rockets
1994 - Houston Rockets
1993 - Chicago Bulls
1992 - Chicago Bulls
1991 - Chicago Bulls
1990 - Detroit Pistons
1989 - Detroit Pistons
1988 - Los Angeles Lakers
1987 - Los Angeles Lakers
1986 - Boston Celtics
1985 - Los Angeles Lakers
1984 - Boston Celtics
1983 - Philadelphia 76ers
1982 - Los Angeles Lakers
1981 - Boston Celtics
1980 - Los Angeles Lakers
1979 - Seattle Supersonics
1978 - Washington Bullets
1977 - Portland Trailblazers
1976 - Boston Celtics
1975 - Golden State+ Warriors
1974 - Bosto Celtics
1973 - New York Knicks
1972 - Los Angeles Lakers
1971 - Milwaukee Bucks
1970 - New York Knicks
1969 - Boston Celtics
1968 - Boston Celtics
1967 - Philadelphia 76ers
1966 - Boston Celtics
1965 - Boston Celtics
1964 - Boston Celtics
1963 - Boston Celtics
1962 - Boston Celtics
1961 - Boston Celtics
1960 - Boston Celtics
1959 - Boston Celtics
1958 - Saint Louis Hawks
1957 - Boston Celtics
1956 - Philadelphia Warriors
1955 - Syracuse Nationals
1954 - Minneapolis Lakers
1953 - Minneapolis Lakers
1952 - Minneapolis Lakers
1951 - Rochester Royals
1950 - Minneapolis Lakers
1949 - Minneapolis Lakers
1948 - Baltimore Bullets
1947 - Philadelphia Warriors

"NBA Championship Notes - The Philadelphia Warriors moved to Oakland. A new team, the Philadelphia 76ers started in '67. The Baltimore Bullets moved to Washington in 1971. The Minneapolis Lakers moved to Los Angeles in 1960 (there are no lakes in Los Angeles!). The Rochester Royals moved to Kansas City in the 1970s. They later became the Sacramento Kings.

*****Invest In Inet MYKwebTV! Myk's Mates Club Click here *****

Check out Myk & Mooses NBA webWORLD Click here