Mates Club webWORLD Massive Menu


NFL Pro Bowl Cwoa MYKwebTV! For Amazing 20 min Full Screen version Click here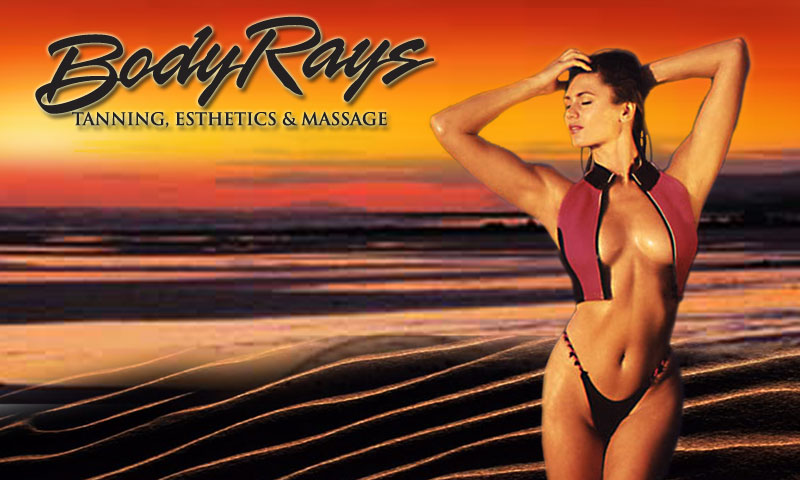 SSSonja MYKwebTV

Play High Speed
Play Modem

"If you are here somehow Free I hope you decide to join us regularly in Mates Club Click here" Myk Aussie





"Moose a regular guest on SportsRage. His footy picks esp for the betting people
Click here " Myk

Clipstream the Amazing New PC TV Station
Ask for Andrew
1 403 870-5578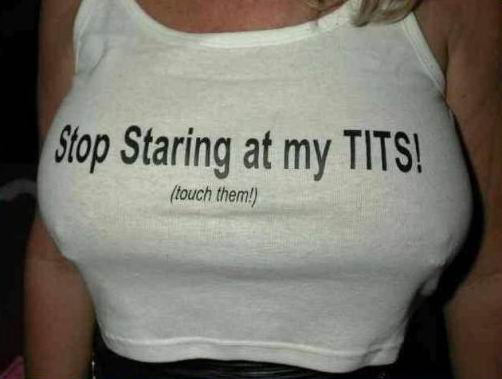 "Stop staring at my tits! Touch them! Cwoc Karen above says. For funny column's, sexy sports pic's and MYKwebTV and if you are somehow in here Free hope you can join us at Mates Club
Click here" Myk
 
"You need Billy's Media Player for MYKwebTV to work" Myk

CDN 06 Stampede Cup Mates Club TV
ITip: If MYKwebTV doesn't work Click here

Play Extra Hi Sp 23 min's Sept 29 06 "06 Stampede Cup! The BC Footy Cougars and Eagles guys came to Calgary to take on the Calgary Kangaroo's and the newly formed Calgary Bears. Includes pregame pitch report. Interviews with Kristen Judge Roo's 05 B&F winner, Chris CDN from the Burnaby Eagles and Boris the new Roo's Ruckman. Roo's vs Bears highlights. Bears vs BC Cougars/Eagles highlights. Roo's coach Troy Rose's pregame and 1/2 time speech. Roo's vs BC Cougars/Eagles highlights. Guy's interview with some Cwoc ladies. The victorious Roo's singing and celebrating. Mr BC Footy Stewy Grills handing over the BC Footy Cup back to the Roo's coach Troy Rose. Roo's President Gareth Williams drinking out of the Cup. Interviews with Stewy Grills the Cougars coach and Chris Freeman the Burnaby Eagles coach. Interview with Roo's Matt Henke the Best CDN player on the day. Thanks to Boris and Guy in helping film for MYKwebTV. Enjoy!" Myk Aussie Play Extra Hi Sp
Play If above doesn't work, this version plays within the Media Player Screen.



"Advertise on 06 US Natl's of Aussie Rules Footy MYKwebTV in which both the Calgary Roo's and BC Footy will be competing, Grey Cup 06 or Super Bowl LX1 MYKwebTV, 5, 15, 30 sec TV spots available. For excellent investment details myk@mykaussie.com or Ph: 011 1 403 870-5578 me Canuck #" Myk

"If you are here somehow Free I hope you decide to join us regularly in Mates Club Click here" Myk Aussie
"Live Video to the web! Do you need to broadcast a sporting event, work conference etc, I have it Click here Call me to discuss 1 403 870-5578" Myk

<%=FX_count%>


Scroll down. Mates Club TV Massive menu is in the middle.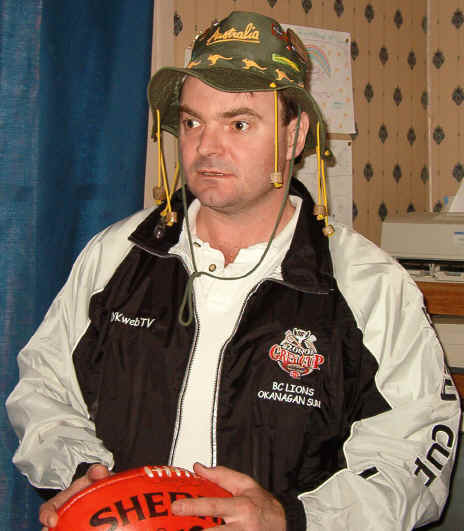 "Welcome to me Aussie Rules 06 Stampede Cup Mates Club TV! Enjoy!" Myk

NFL & CFL legend Warren Moon at Super Bowl. For Full screen check out Super Bowl 38 Mates Club TV Click here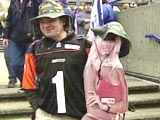 "I'm here with Cwoc Pammy. Check out CFL Grey Cup 05 Mates Club TV as I recently caught the real Cwocodile Pamela Anderson. Click here " Myk




"Bill Romanowski and Thomas Incledon PhD, their "Pure Romo Nutrition" is the ultimate combination of scientific research and brain enhancement. I use it, it's great and it tastes great as well Click here " Myk

"If you are here somehow Free I hope you decide to join us regularly in Mates Club Click here" Myk Aussie